100%
CONTRACTOR FRIENDLY
At Light Energy Savings we are wholesale lighting suppliers, and we work closely with many electrical and lighting contractors, project managers, engineers, and building managers throughout Palm Beach County. We carry the largest inventory of electrical and lighting supplies in South Florida, which allows us to supply our contractors with the best and most innovative LED lighting products in South Florida at the absolute best prices. At Light Energy Savings you will find nothing short of greatness.
100%
WHOLESALE PRICING
Our wholesale prices on lighting and electrical products are the best you will find at any store, on any website, or with any competitor. On average, our prices are 37% lower than any lighting distributors and 53% cheaper than retail stores. When it comes to retrofitting your new LED lighting, you can save thousands of dollars instantly by choosing Light Energy Savings as your lighting supplier. Currently we mostly wholesale our conventional and LED lighting products through Palm Beach County and the surrounding areas. Please feel free to give us a call for your lighting needs!
3 MIL+
PRODUCTS IN STOCK
Our lighting supply warehouse is located in West Palm Beach and we currently carry over 3 million conventional and LED lighting bulbs, ballasts, poles, fixtures, and accessories. We carry competing lighting brands that most distributors and wholesalers cannot carry. We carry and supply lighting brands such as Cree Lighting, Howard Lighting, Zanero Lighting, GE Lighting, Kichler Lighting, Rab Lighting, Cooper Lighting, and thousands more! We can supply any product from any brand to anywhere to Palm Beach County and the surrounding areas for the best price. Give us a call today.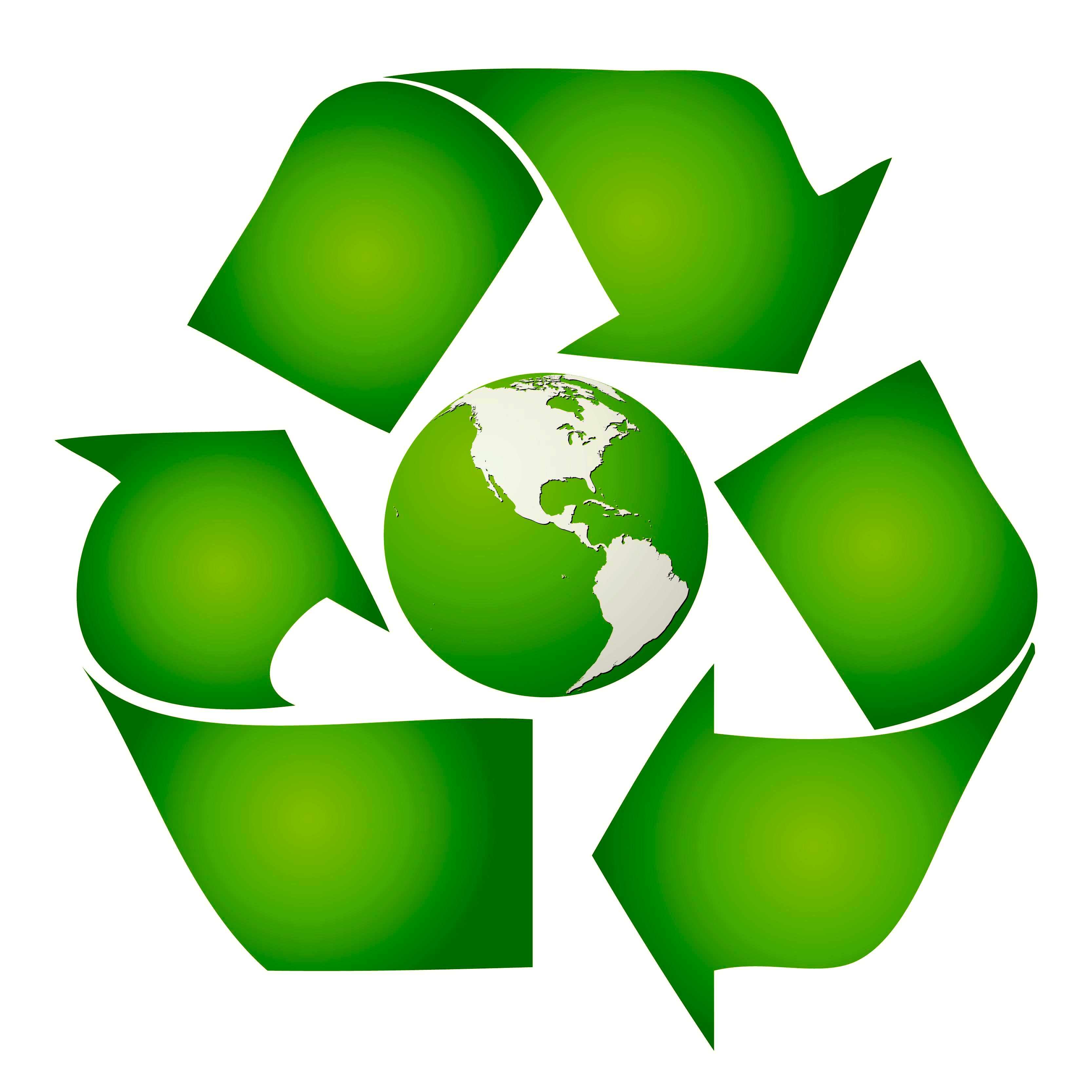 GREEN
PROMOTING GREEN ENERGY
At Light Energy Savings we promote and live by the "Go Green" movement. We believe in smart, innovative, and energy efficient lighting for any purposes. Using our energy efficient and contaminate free lighting you can not only save money on your electric bill, but also the health and safety of your family by choosing lighting that does not contain harmful elements. The first step in saving the planet starts with you. Energy efficient lighting can not only change your lighting, but can physically alter your mood and decrease fatigue. Impact your lighting, Impact your life.
37%
PRODUCT SAVINGS
Are you tired of price shopping for different products, only to find that you can only find the best prices on these products are various places? Are you tired of having to make excessive phone calls to save yourself a few dollars? STOP DOING IT. We carry every product and every brand of lighting, fixtures, and accessories at the absolute lowest price. Save yourself time and money in one phone call. No hassles, no gimmicks. Our average wholesale price is 37% lower than that of any lighting retailer, distributor, or supply house. Call us today for an energy audit!
100%
RETURN ON INVESTMENT
Retrofitting your project with LED's may seem like a costly operation, but this is a myth. The average return on investment from switching from conventional lighting to LED lighting is around 6 months! This means that after 6 months, you will have paid of the retrofitting cost, and you will start saving money. Our LED bulbs last 10 years or more compared to conventional lighting's life of under a year. The cost savings is just tremendous! Feel free to use our
Conventional vs LED ROI Calculator
to see your energy savings!